(This is one option, you can also use "Insert Image" and insert your photo links from other 3rd party image host such as Flickr.com"
Most of the time the uploader works well with
VPN
, these works both on the computer and phone browsers.
1. Select "Host an Image".
2. Select Files "you can only upload
3 images
at the same time, if you want to upload more, you can edit and add a photo later"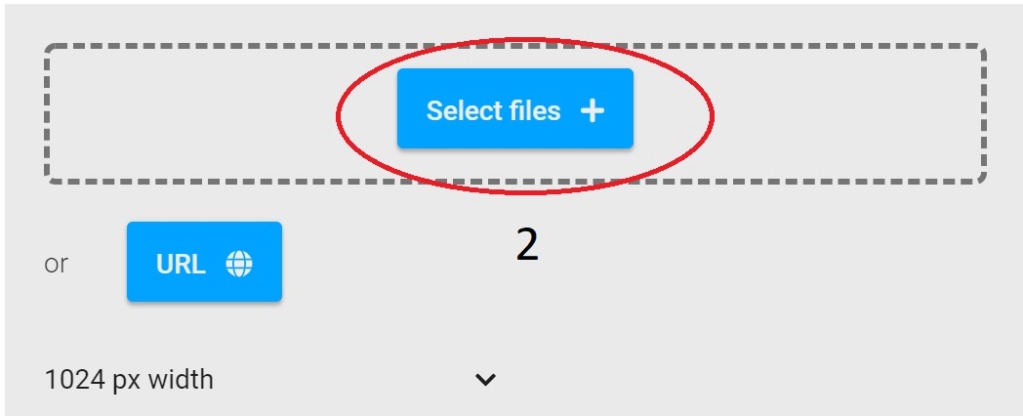 3. Click send all or the send icon.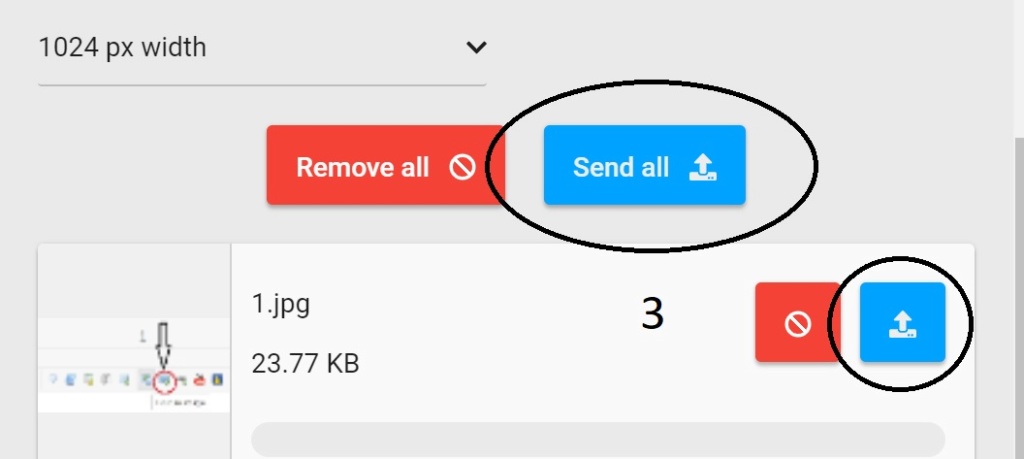 4. Select the 2nd item "Insert the image in the editor"
5. You can use "Preview" to check the content before posting.
Permissions in this forum:
You
cannot
reply to topics in this forum